---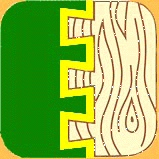 About Bruewer Woodwork Manufacturing Company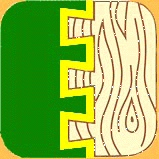 Bruewer Woodwork began as a one man operation on August 11, 1963 when August Bruewer started building cabinets and furniture for the residential market in the basement of his home. Mr. Bruewer, a fully qualified Master Craftsman in Cabinetmaking when he arrived in America in 1958, had earned his certification after thirteen years of intense training as an apprentice in his native land of West Germany.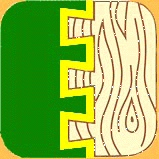 The combination of Mr. Bruewer's skill and the public's desire for quality resulted in continuous growth to the business. Bruewer Woodwork became a serious player in the custom millwork industry when it moved into a 10,000-sq. ft. facility in 1967. Further expansion followed rapidly in a move to its present location in 1985.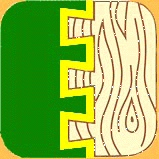 Today's 165,000 sq. ft. of production space includes the most advanced equipment for the fabrication of wood and plastic laminate cases, cabinets, moldings, furniture, wall trims, doors, industrial parts and custom millwork. Even more important than the equipment are the talented craftsmen who have been taught the Old World skills and take pride in the work they do. This work ethic and dedication to quality have been ingrained in the second generation of Bruewer management, who are actively directing the present day operations of the Company. Mr. Bruewer's sons have hands on experience in every facet of operations from sales and engineering through manufacturing and installation, and continue to maintain Bruewer Woodwork's respected reputation.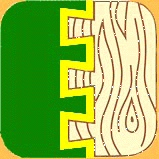 The versatility of the Company is evident in projects completed for some of the nation's most recognized names in retailing, restaurants, health care, offices, schools, churches, banks, hotels and commercial real estate. We have worked with some of the nation's outstanding architectural and contracting firms from design through installation. Call on us anytime to visit our comprehensive manufacturing facility or we can show you one or more of the projects we've completed that are similar to your needs.